Bikini of the Day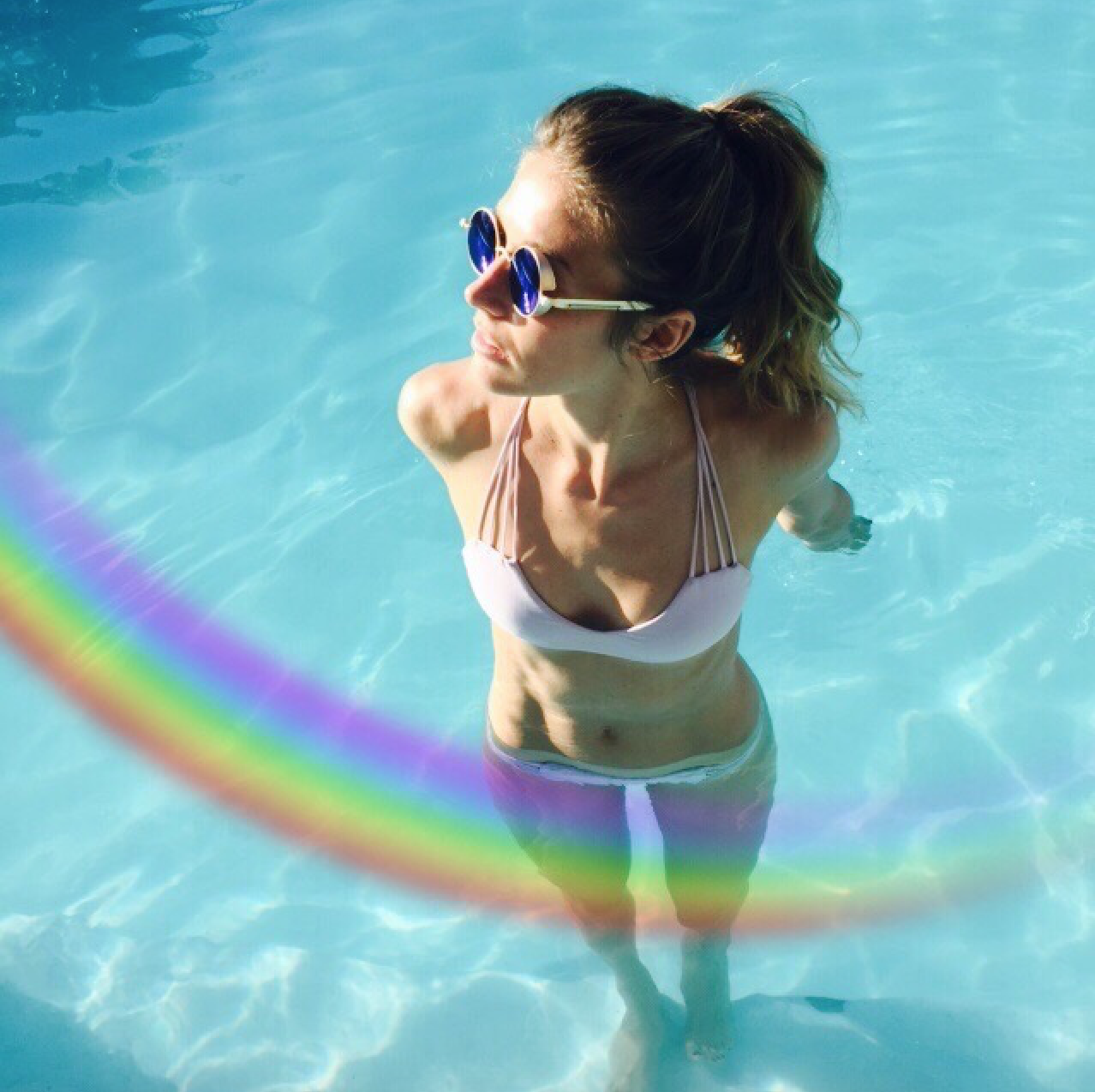 Goes to...
Mikoh!
This suit is one of my go-to's especially when I am ready for a good amount of time in the sun.
Although, the bottoms are small - I find this suit to be amazingly comfortable and it stays on well so you can stay active all day.
The best part about the suit is the BACK.
I prefer it in the Lavender, which is available right now online, however it also comes in MANY colors.
Check them out:
http://shop.mikoh.com/collections/tops/products/banyans-top?variant=971200445
Happy Sunny Saturday friends. xo